Kimberley Garlick, Owner | Pilates Instructor
Kimberley is one of Australia's leading Pilates trainers, having trained over 1000 instructors throughout Australia, New Zealand and Asia. She is a Certified Polestar Studio Practitioner and Educator/Mentor for Polestar International. As director of the Northern Rivers Pilates studio she prides herself in delivering the highest quality of Pilates movement, updated information and personal guidance for all of our clients.
She originally comes from a ballet background and then moved into the fitness world, sports science (Australian Catholic University) nutrition diploma (Australian Natural Therapies College) personal training and group fitness. Kimberley have also lectured all around the world on wellness and Pilates. Her original Pilates certification was in 1996 and has since had many more. Kimberley is passionate about the success of Pilates for people to achieve goals on all levels. Get Pilates FIT with her online video training.
Kimberley has three girls and horse riding is a big part of their family life. Her eldest daughters are heavily involved in Eventing. Kimberley became passionate about Pilates for horse riders and of course Ballet starting with her own family's success of minimising aches and improving alignment and symmetry. She is becoming renowned for Pilates in these two areas and having great success.
Kimberley wanted to be able to share her knowledge with many people whom are unable to attend regular classes in Lismore. Many clients come for week intensive stays, enjoying the beautiful surroundings on the Byron Hinterland and gaining intensive training for their bodies. This process has been wonderful but many people want weekly follow up and therefore she has put together regular blogs and will be having Pilates workouts available online specifically for horse riders, dancers and general population wanting to tone and improve inner health and movement quality.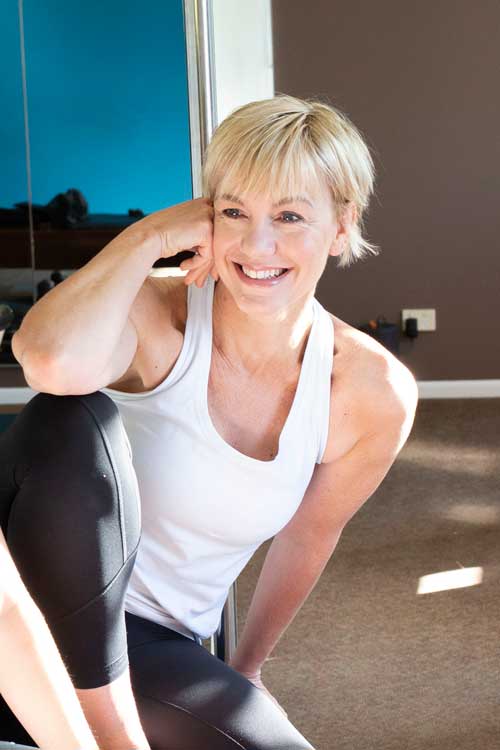 Kimberley Garlick is passionate about the success of Pilates for people to achieve goals on all levels.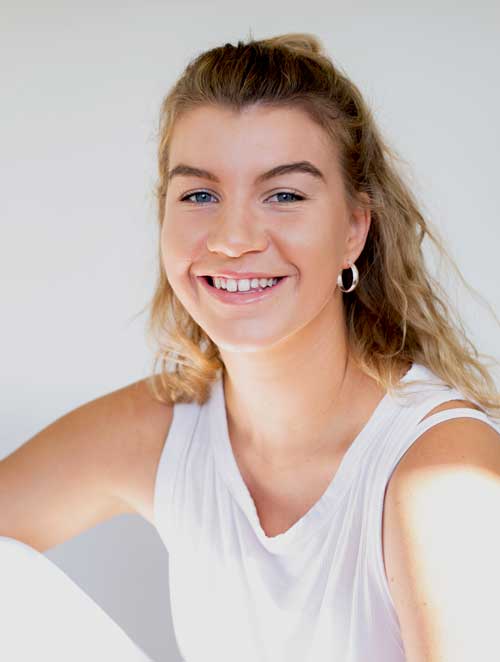 Maddison Garlick
Maddison adds creativity, intellect and energy to our studio. Maddi has been an integral part of the team for the past few years. Maddison comes from a dancing background through her childhood and has been a participant of Pilates since she could walk.
Maddison is a Pilates Instructor Certified in Mat Pilates and has her Diploma in Studio Pilates qualified through Polestar Pilates Australia.
Maddi is a student of Southern Cross University studying Osteopathy and has been invited for her first Pilates presenting gig in China in 2020. She has a genuine passion for wanting to help people move better and gain optimum life vitality. She practices what she preaches through her own personal practice and is always continuing her knowledge and personal growth. Maddison has an intuitive eye for the body and a creative flair for the workouts.
Rhiannan Beardow
Rhiannan wears two hats in our studio as Receptionist and as Pilates Circuit Instructor.
Rhi's genuine passion for movement is evident in her teaching and she has the qualities that create confidence and trust for her clients in the challenging workouts she delivers.
Rhi has been doing Pilates with Kimberley since she was 13 and has been working for Northern Rivers for several years. Rhiannan grew up in an active household and was a successful dancer and martial artist. She continues to teach ballet, jazz and contemporary at the Karen Ireland Dance Centre.
Rhiannon qualified in her Certificate IV in Pilates Mat through Polestar Pilates Australia and has her diploma of teaching through the Royal Academy of Dance.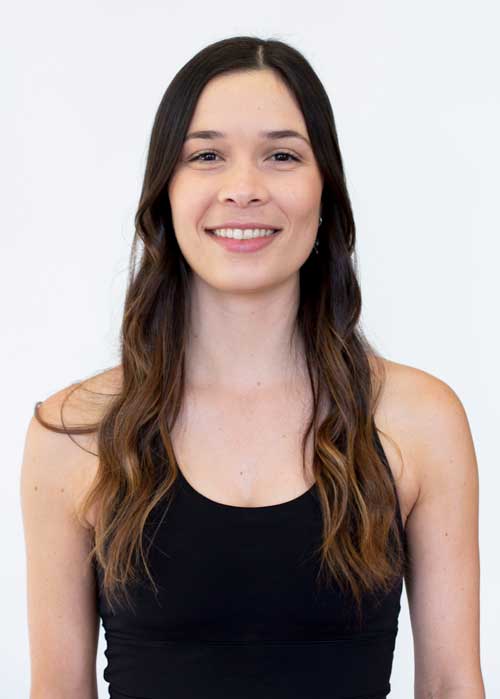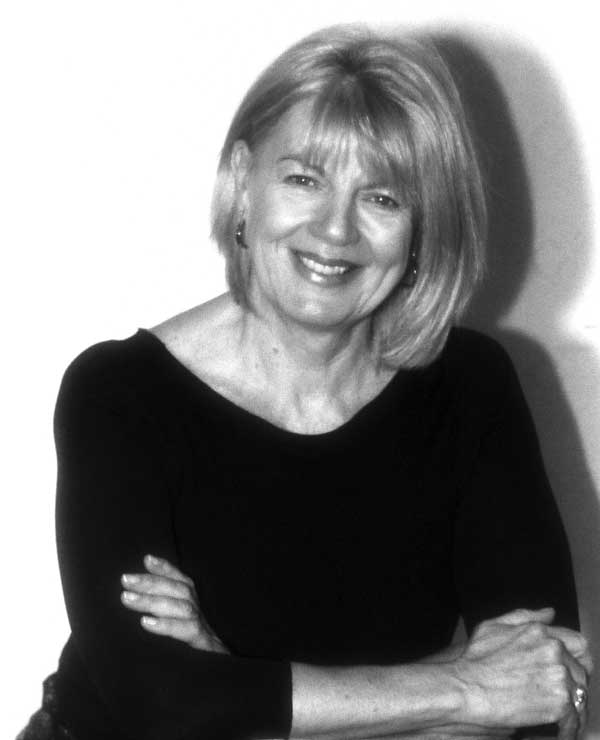 Heather Roudenko
With a former career in management with emphasis on sales & marketing and later on moving to nursing, Heather brings a wealth of experience to the Northern Rivers Pilates studio team.
A fitness and health enthusiast, she is qualified in Reiki, Gyro Kinesis, and has been teaching Pilates and Polestar since 1999. She especially enjoys teaching the Pilates & Pregnancy program.
Her ability to communicate with all walks of life is an invaluable asset to teaching Pilates. 
Samantha Agnew
Sam began with us as a client nearly 3 years ago after her 2nd baby. She quickly felt the benefits of Pilates and reaped the rewards in her personal life movement. Sam decided to study the Pilates method and received her cert IV in Pilates Mat in 2017. Sam is at the final phase of the full diploma of the Pilates method which; her final exam in March 2020. Sam comes from a professional contemporary dance background and continues to teach dance in Byron. Sam is teaching in our studio as our apprentice and is developing a strong following. Her enthusiasm to learn, inquisitive mind and empathetic nature is the perfect ingredient to capture an effective and memorable workout.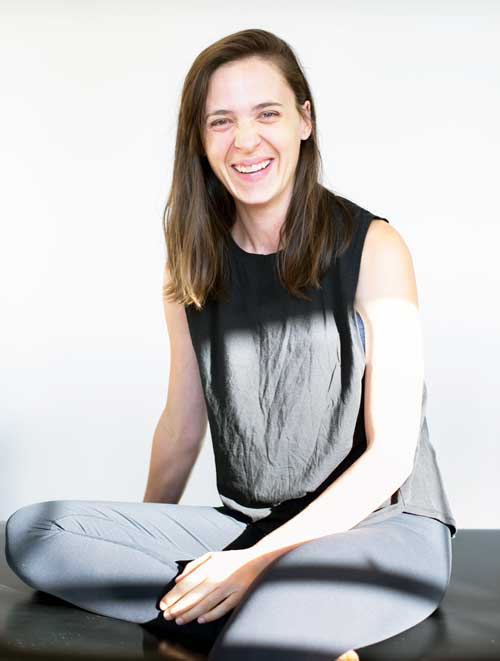 CONTACT US
Our Pilates studio is open 6 days a week
Monday to Saturday
from 6:00 AM to 7:30 PM
NORTHERN RIVERS PILATES
100 Magellan Street (corner Keen Street)
Lismore NSW 2480
(02) 6622 0057